2.022021
Three Brand Leadership Priorities for 2021 and Beyond
Accelerated agility, enriched engagement, and definitive differentiation — these are the top priorities brand builders need to achieve brand leadership today.
The roles that brands play and the expectations people have of them today requires new brand-building mindsets and skillsets.
My new post in my LinkedIn Brand+Culture Series explains the what, why, and how of adopting these priorities.  Please check it out.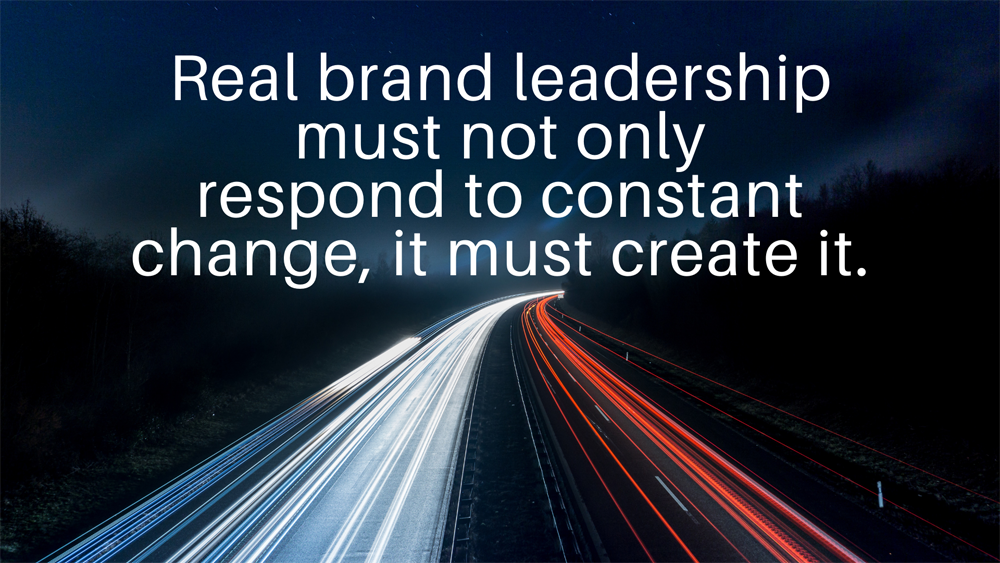 related: