Overview – Brand Consulting
Top Rated Keynote Speaker, Consultant and Author
Denise helps business leaders produce
consistently better, more sustainable results.
Working with Denise, some of the world's greatest brands including Sony, Frito-Lay, and Oakley, as well as growth-oriented mid-sized companies such as Jack In the Box and Sprouts Farmers Market, have grown their businesses by operationalizing their brands.
If you need a strategic approach to solve critical business issues… If you want to leverage your brand as a tool for managing and growing your business… If you're looking for a partner who will work with you and your team to identify the right problem and own the right solution… then you and Denise share a common vision.
Brand-building isn't just about communicating a message to the outside world; it involves running your business and leading your organization with your brand values.
Organizations that use their brands to shape their culture, company operations, and customer experience produce consistently better, more sustainable results – including faster rates of growth, higher profit margins, and better employee retention and productivity — than those that merely express or promote their brands.
Your business will grow and thrive as you close the gap between your brand vision and operational reality.
Partner with Denise to align your brand goals
with clear strategies for success.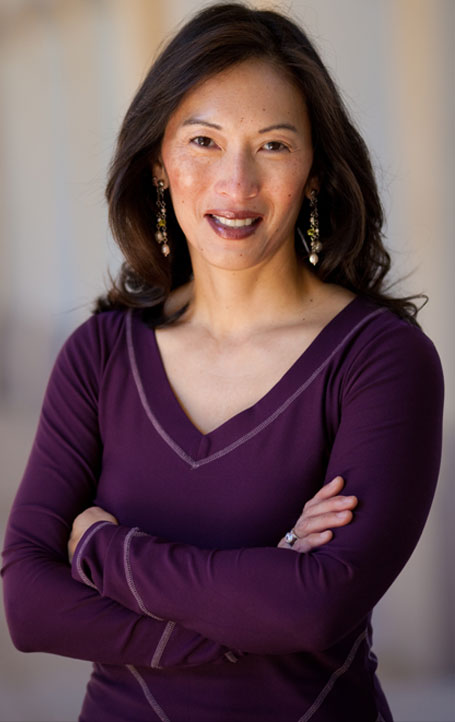 Clients Rave About Denise Lee Yohn
"Denise brought clarity to the Sprouts brand and enabled leaders to have thoughtful discussions around our core values and how we preserve them as we grow. As a result we're seeing renewed enthusiasm among team members at all levels of the company and have a clear brand roadmap guiding our business that will remain relevant for years to come."
Doug Sanders
CEO, Sprouts Farmers Market
Denise puts science into the art of brand building. Brands are built with discipline and it is discipline that Denise challenges companies to understand. Her quiver of tools to extract the essence of a brand and to develop a framework for evolving its market value are sharp and effective. I have the utmost respect for her experience and methodologies.
Peter Taylor
Marketing head, Road Runner Sports
I've worked with Denise in different capacities over the years (client and colleague) and the result is always the same. She uncovers fresh insights into the consumer and the brand and then seamlessly connects the dots.
David Murphy
Co-President, Executive Director/Brand Innovation
Denise has brought fresh thinking and insights to the challenge of re-energizing our brand and helping us differentiate in a sea of fast food sameness. She contributes a unique combination of smart analysis, category expertise, and an energizing work style.
Terri Funk Graham
Senior Vice President and Chief Marketing Officer, Jack in the Box
Denise is a consummate professional and a pleasure to work with. Her results are beyond superb and she provides outstanding value.  Denise provides structure and insights to all marketing related problems. It all goes without saying that Denise's work has been pivotal in the development, strategies and growth of NEXT Proteins, Inc.
David A. Jenkins
CEO, NEXT Proteins, Inc.
Denise Yohn is that special combination of cool and professional. Our readers love the real-world advice she offers. Her focus on innovative marketing tactics that deliver real ROI is a breath of fresh air.
Blair Chancey
Editorial Director, Food News Media
More Endorsements