Experience – Keynote Business Speaker
Top Rated Keynote Speaker, Consultant and Author
Just a Few of the Many Worldwide Organizations That Have Benefited From Denise's Presentations:
Brand / Marketing Conferences and Organizations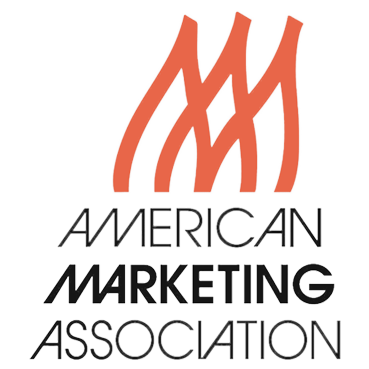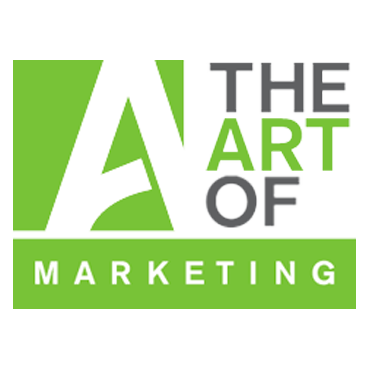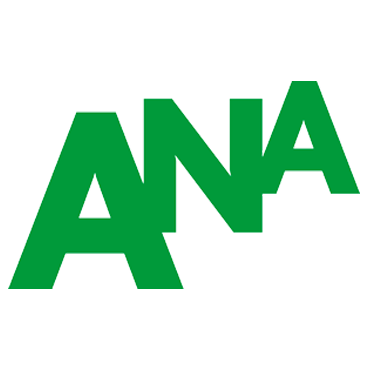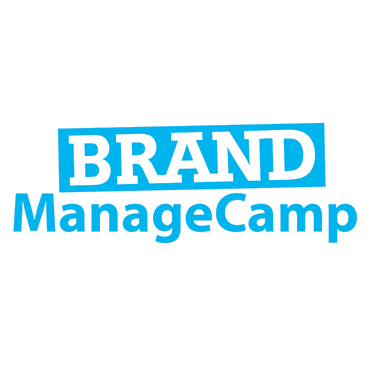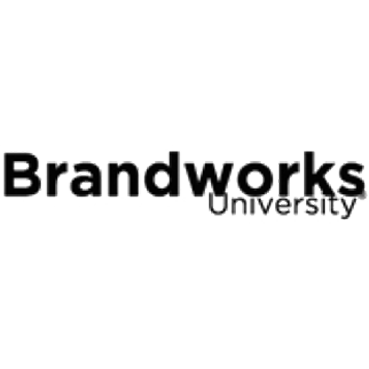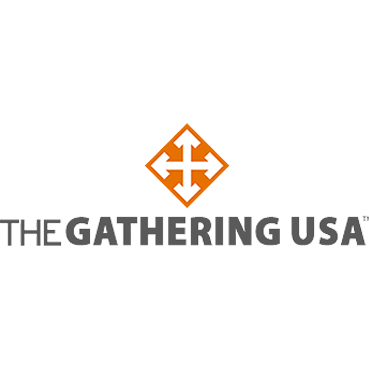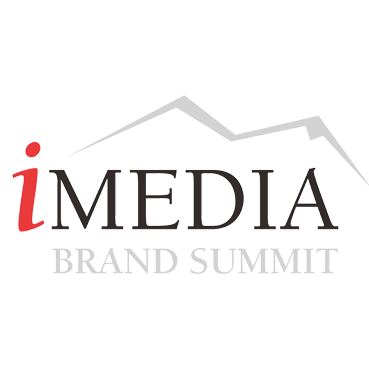 Restaurant / Retail Conferences and Organizations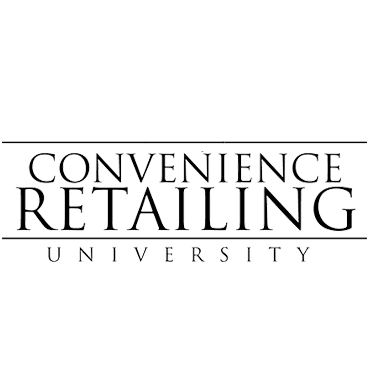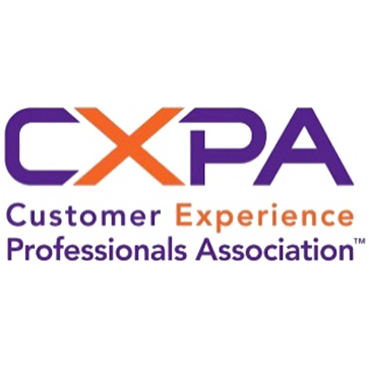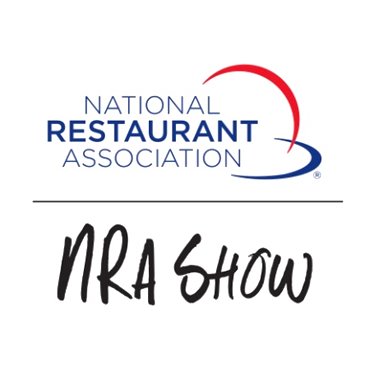 Other Conferences and Organizations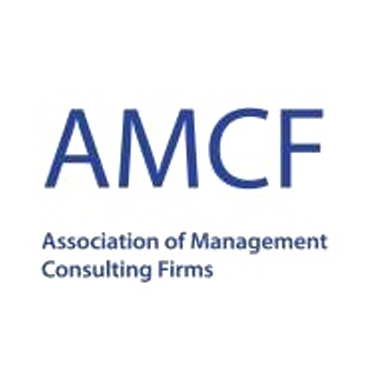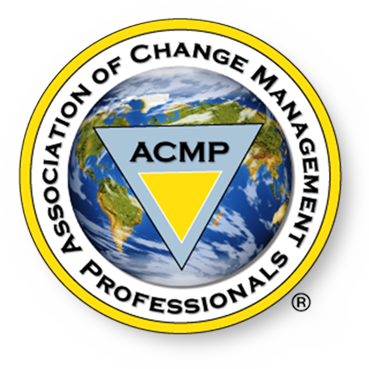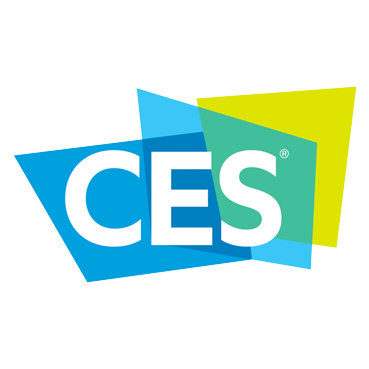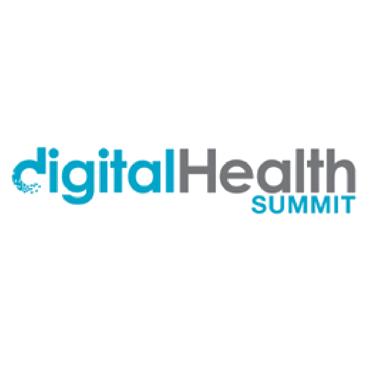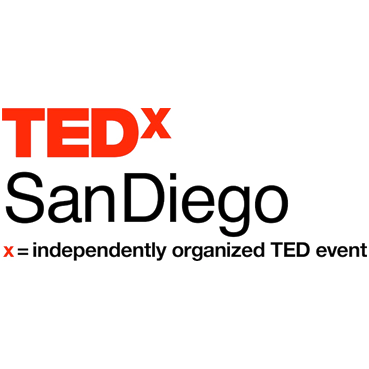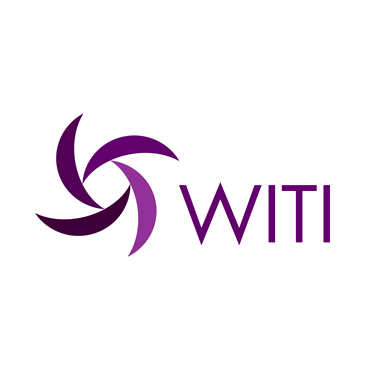 Corporations and Firms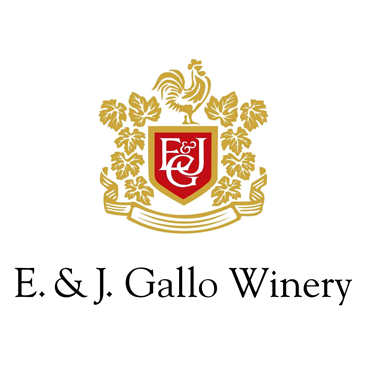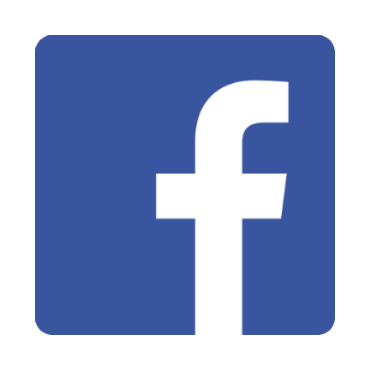 Academic Institutions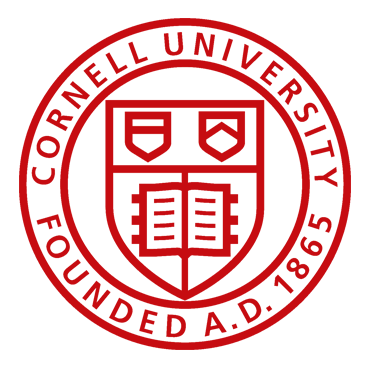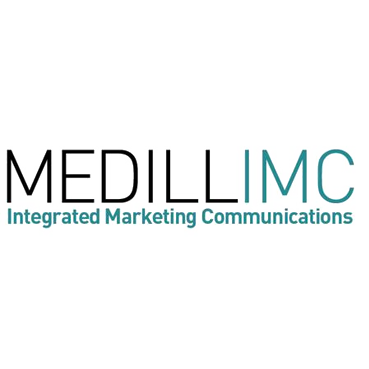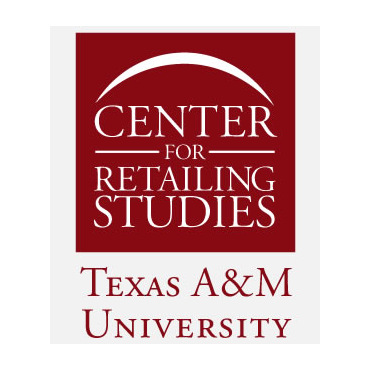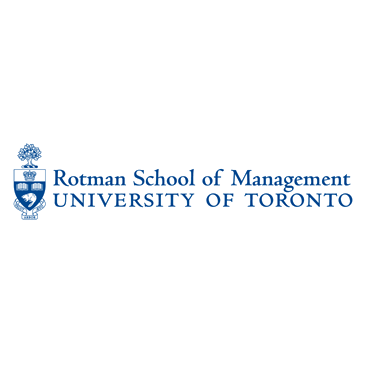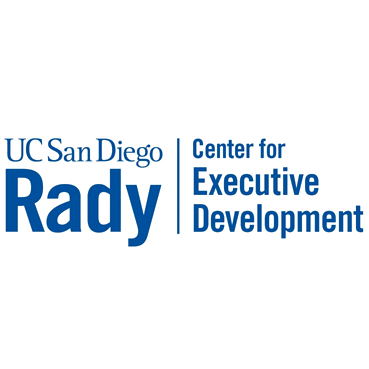 Workshops and Interactive Sessions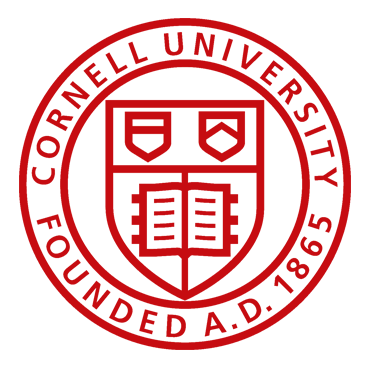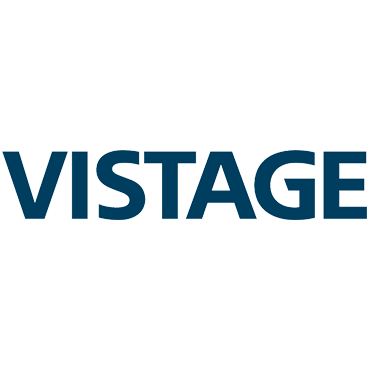 Endorsements
Nothing short of amazing in front of a very passionate and outspoken audience.  She was fabulous!
Emily McNulty
Owner, Moxi Events
Your talk provided us with a framework as to how to operationalize our brand to achieve our Billion Dollar vision!
Stephanie Gallo
E&J Gallo Winery
Denise's incredible pre-work, on behalf of her audience, enabled her to hook the attendees from the start of the session and keep us focused with rapt attention throughout.
Jeff Lindeman
Senior Director, Talent & Engagement, San Diego International Airport
More Endorsements
Striving to achieve brand credibility?
Book Denise
. Call (917) 446-9325