Experience – Keynote Business Speaker
Top Rated Keynote Speaker, Consultant and Author
Just a Few of the Many Worldwide Organizations That Have Benefited From Denise's Presentations:
Brand / Marketing Conferences and Organizations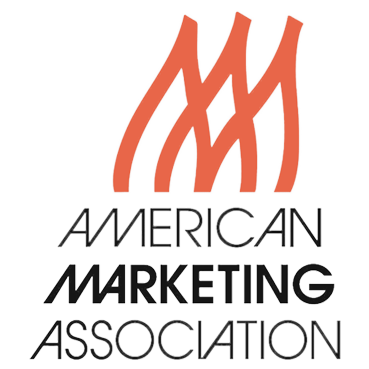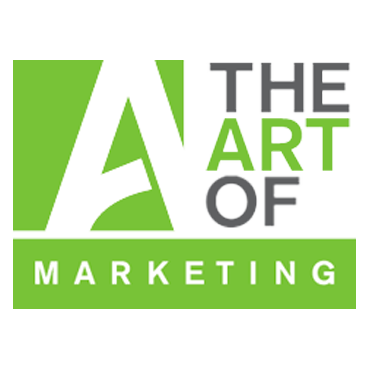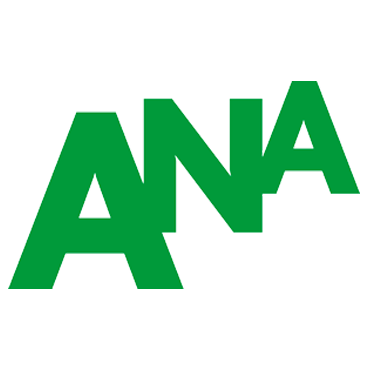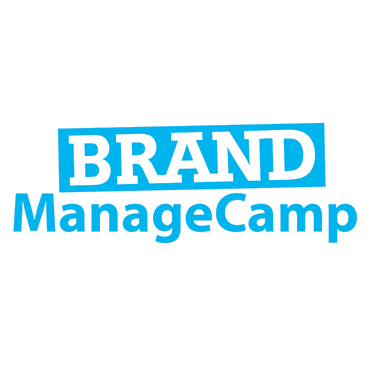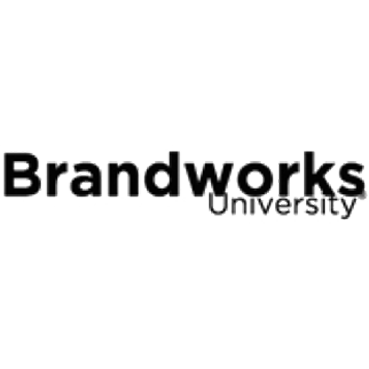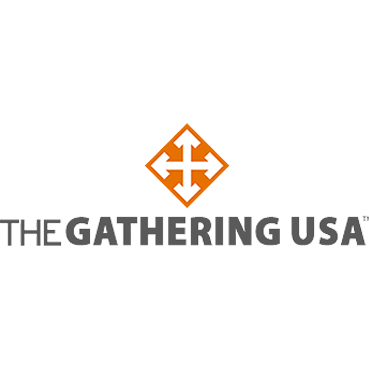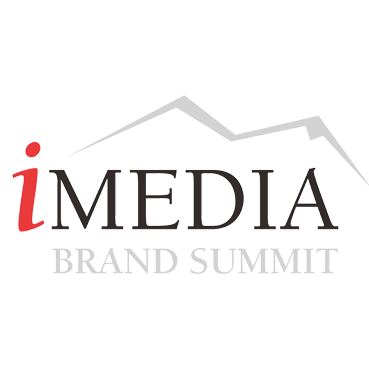 Restaurant / Retail Conferences and Organizations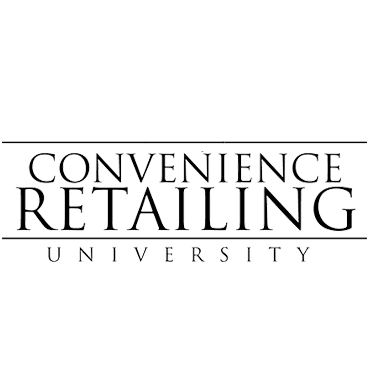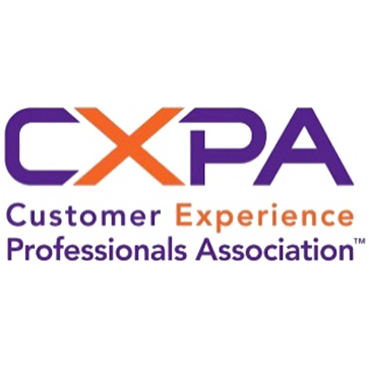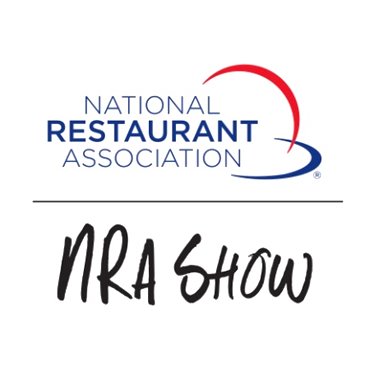 Other Conferences and Organizations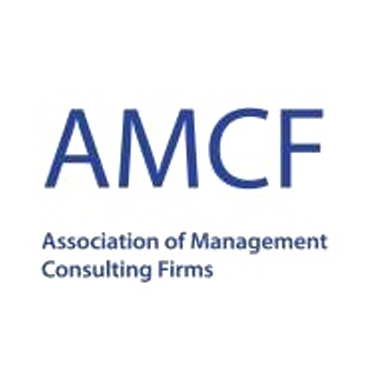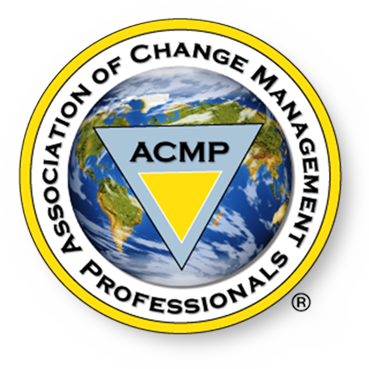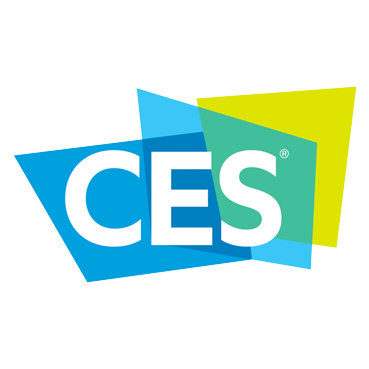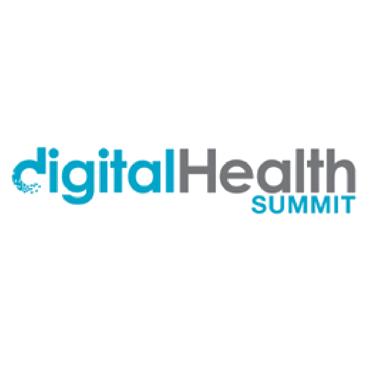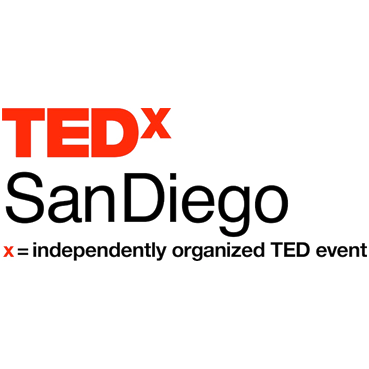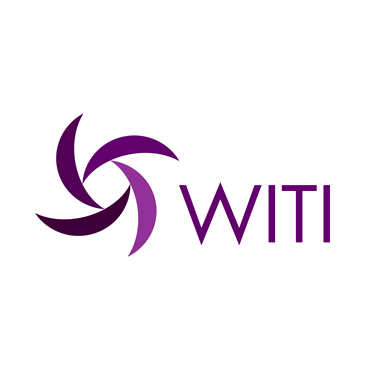 Corporations and Firms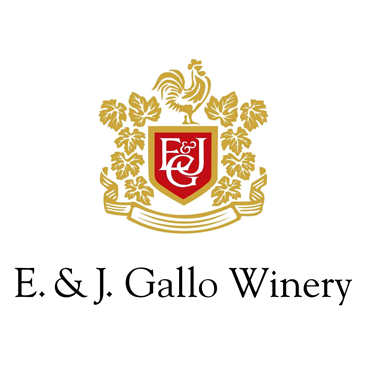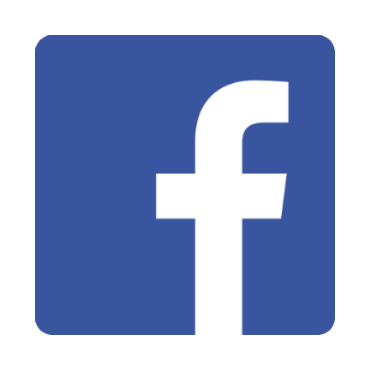 Academic Institutions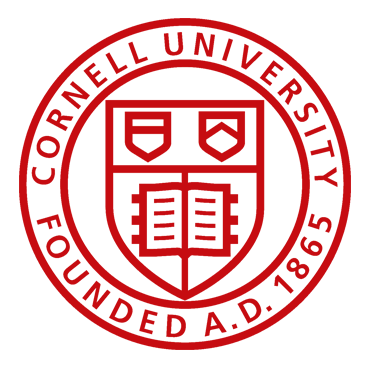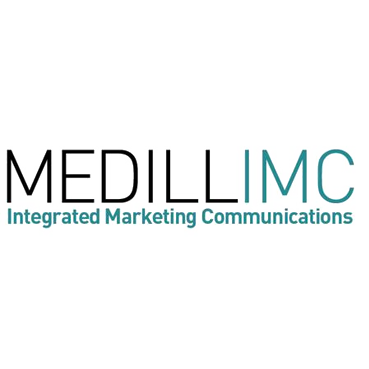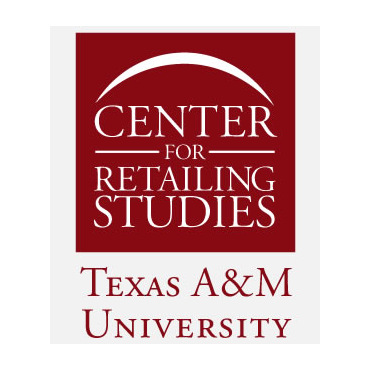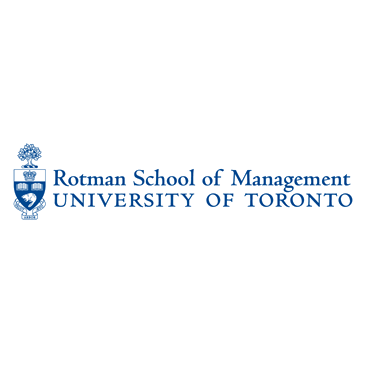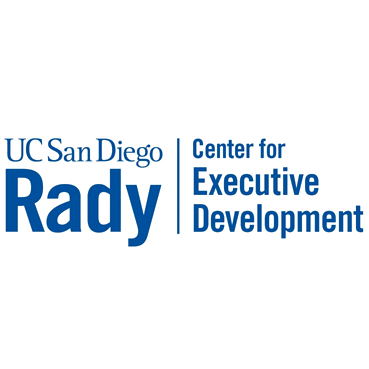 Workshops and Interactive Sessions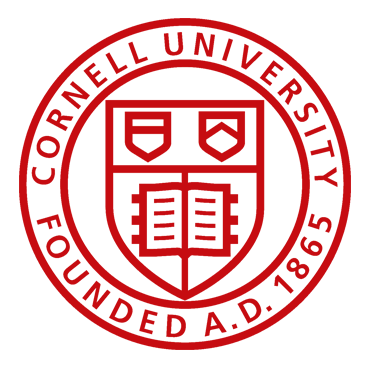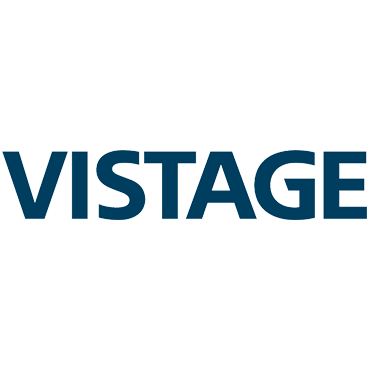 Endorsements
Your talk provided us with a framework as to how to operationalize our brand to achieve our Billion Dollar vision!
Stephanie Gallo
E&J Gallo Winery
Denise's incredible pre-work, on behalf of her audience, enabled her to hook the attendees from the start of the session and keep us focused with rapt attention throughout.
Jeff Lindeman
Senior Director, Talent & Engagement, San Diego International Airport
Thought provoking and focused.  I highly recommend Denise to anyone who wants to better understand the value of great brands and how they can be cultivated in any organizational setting.
Curt Swindoll
EVP Strategy, Pursuant
More Endorsements
Striving to achieve brand credibility?
Book Denise
. Call (917) 446-9325