Experience – Keynote Business Speaker
Top Rated Keynote Speaker, Consultant and Author
Just a Few of the Many Worldwide Organizations That Have Benefited From Denise's Presentations:
Brand / Marketing Conferences and Organizations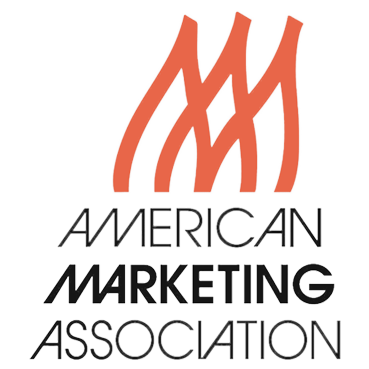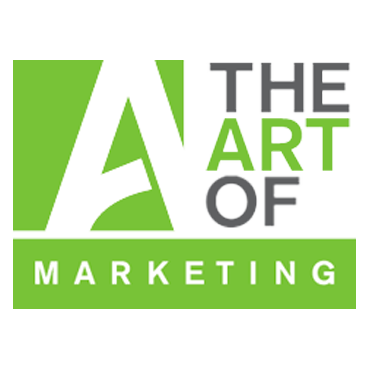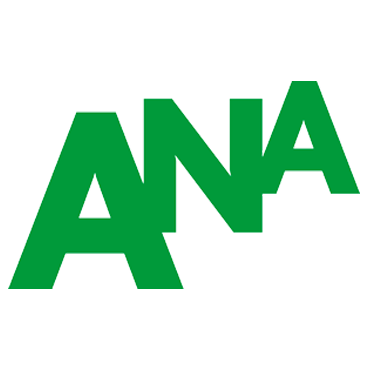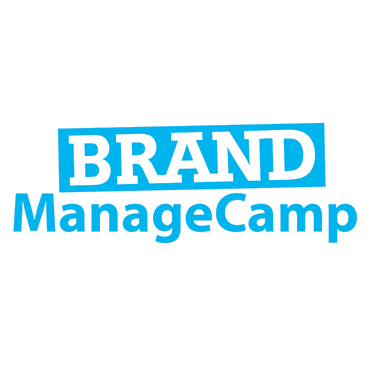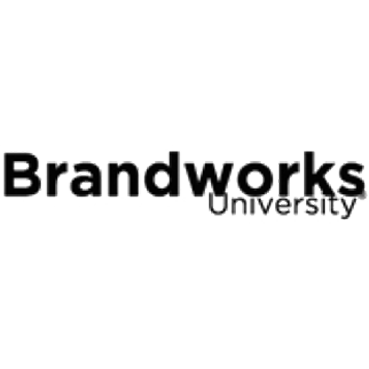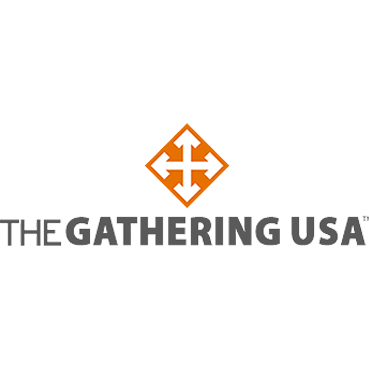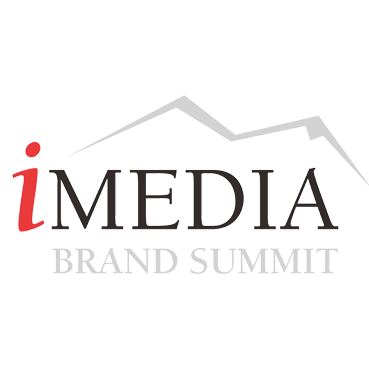 Restaurant / Retail Conferences and Organizations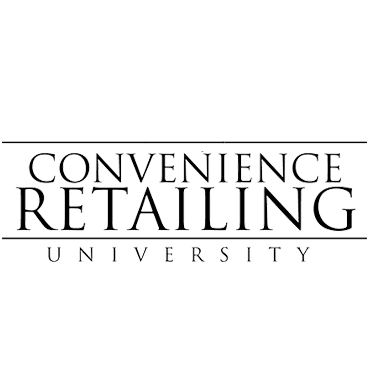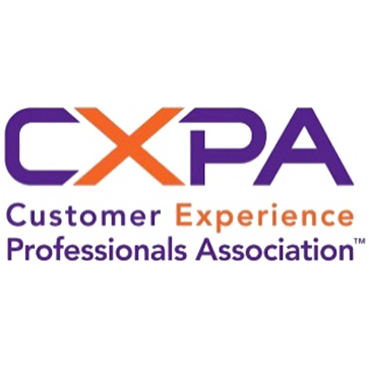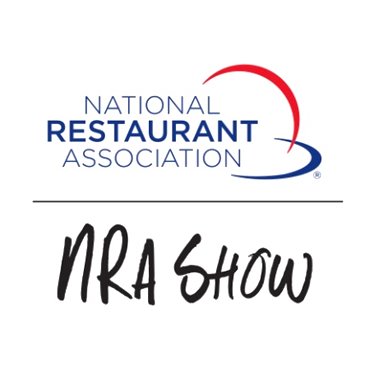 Other Conferences and Organizations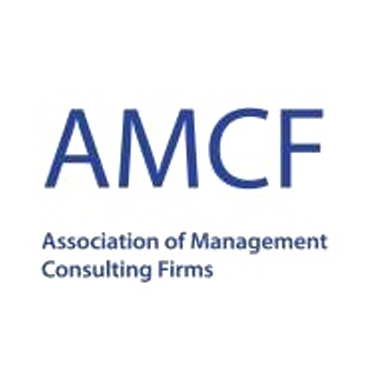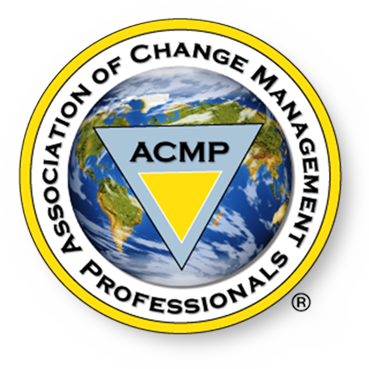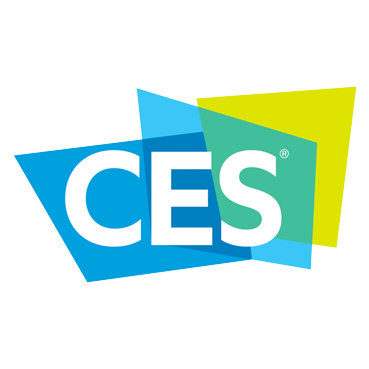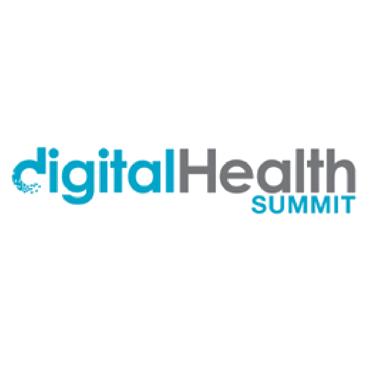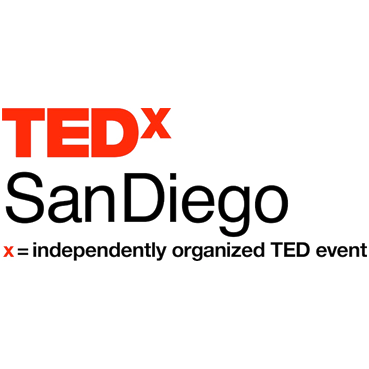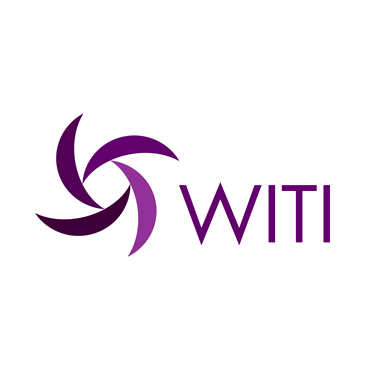 Corporations and Firms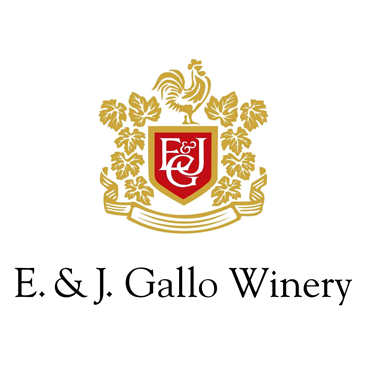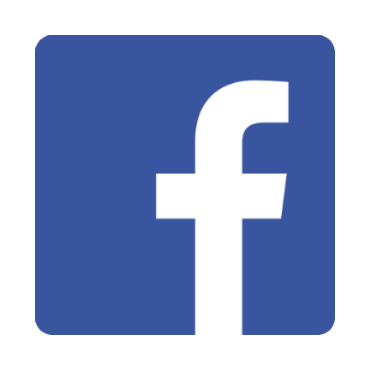 Academic Institutions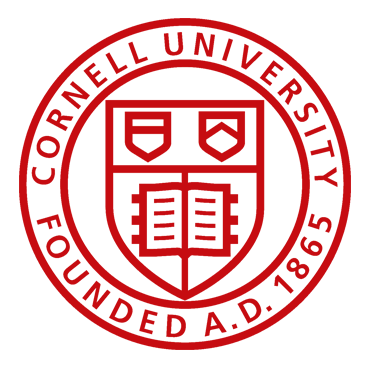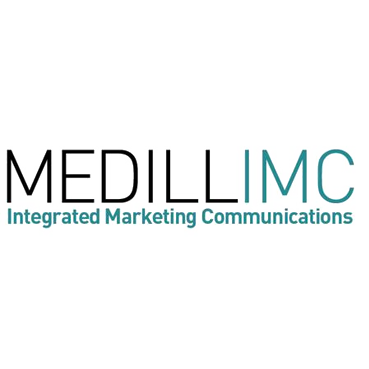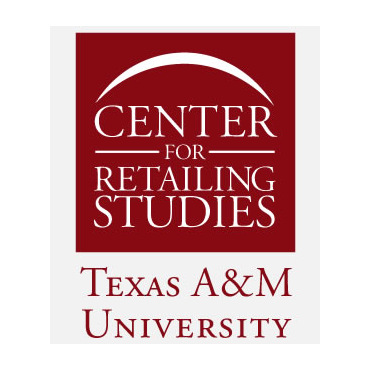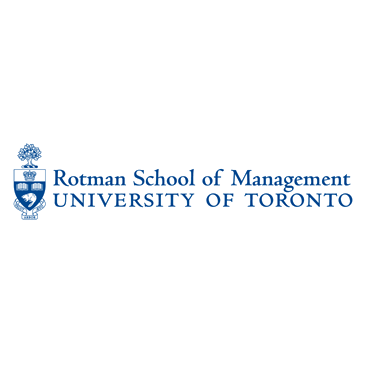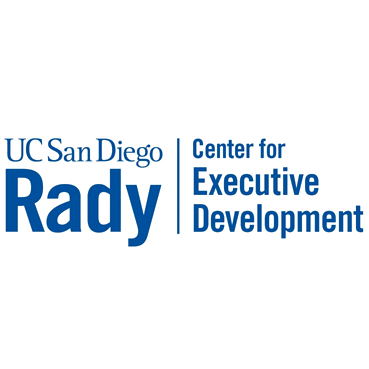 Workshops and Interactive Sessions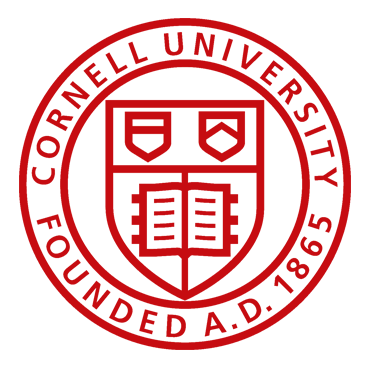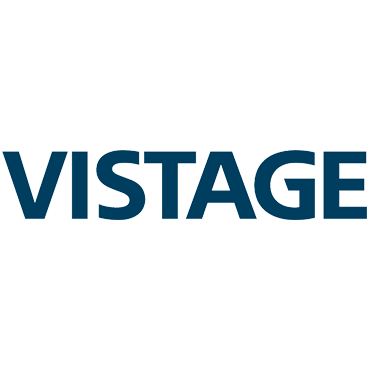 Endorsements
"You were our highest rated speaker as people loved the handouts, the stories and the passion with which you spoke."
Jay Walter
EO, Australia
Nothing short of amazing in front of a very passionate and outspoken audience.  She was fabulous!
Emily McNulty
Owner, Moxi Events
Your talk provided us with a framework as to how to operationalize our brand to achieve our Billion Dollar vision!
Stephanie Gallo
E&J Gallo Winery
More Endorsements
Striving to achieve brand credibility?
Book Denise
. Call (917) 446-9325