Experience – Keynote Business Speaker
Top Rated Keynote Speaker, Consultant and Author
Just a Few of the Many Worldwide Organizations That Have Benefited From Denise's Presentations:
Brand / Marketing Conferences and Organizations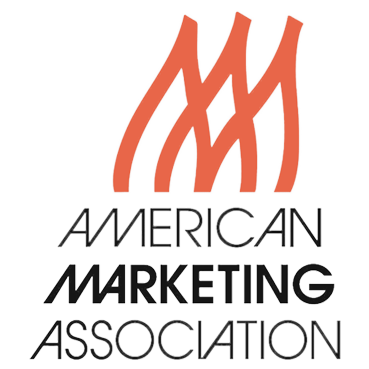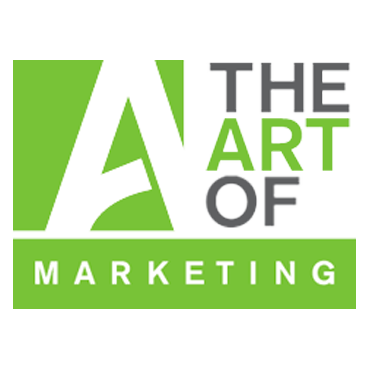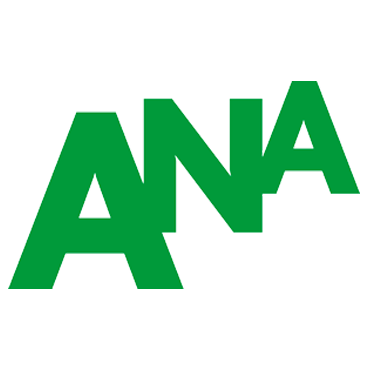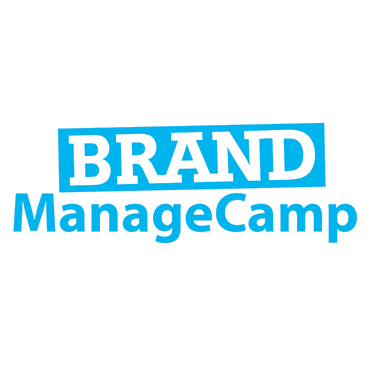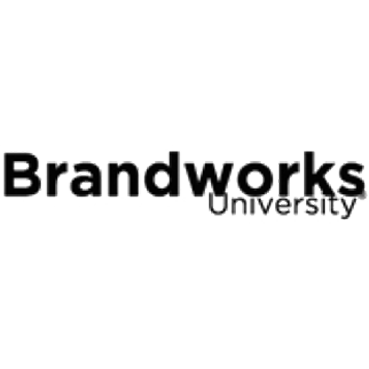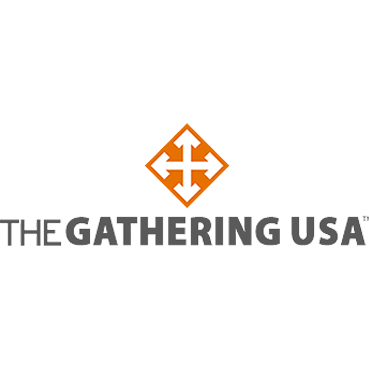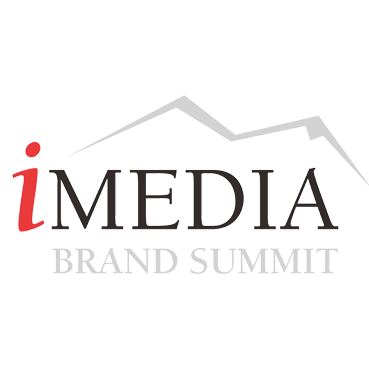 Restaurant / Retail Conferences and Organizations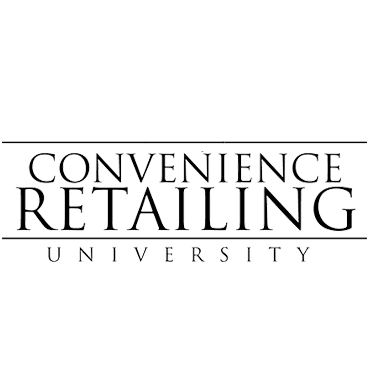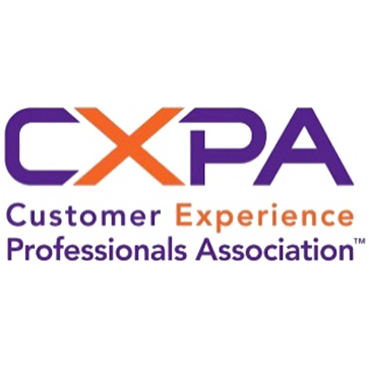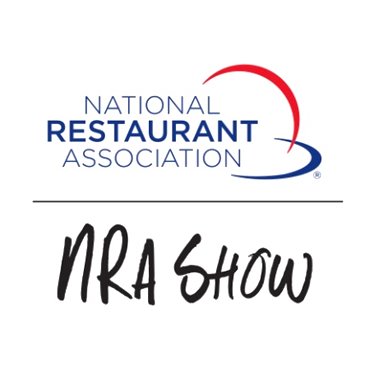 Other Conferences and Organizations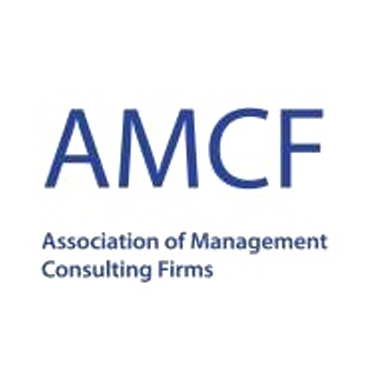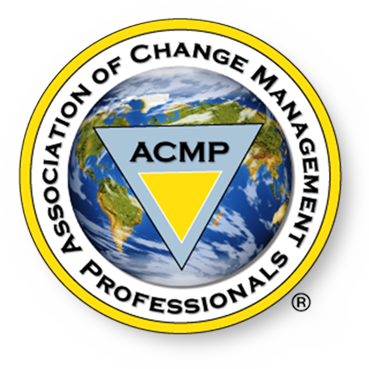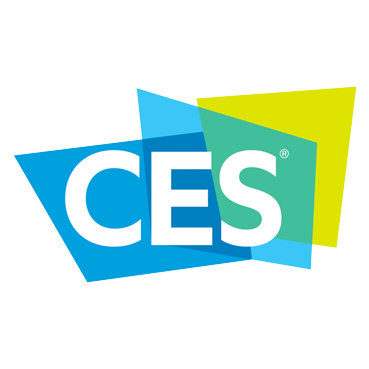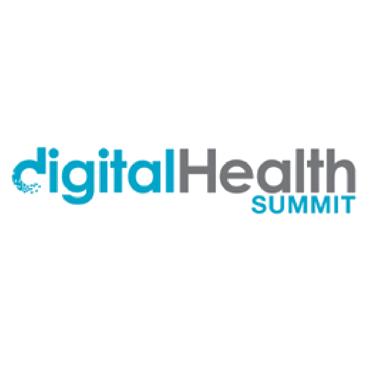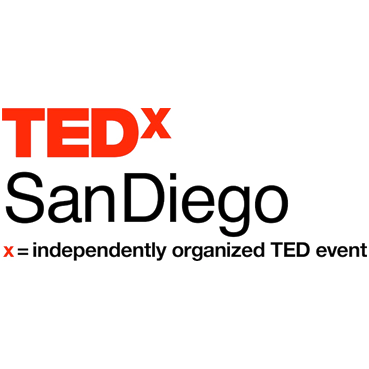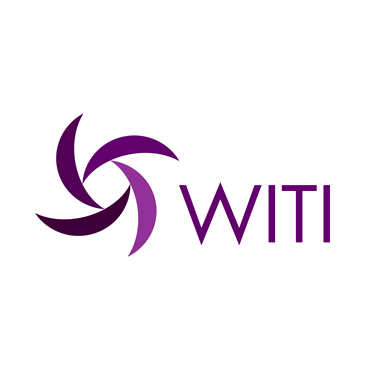 Corporations and Firms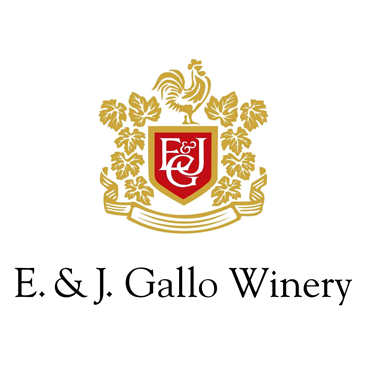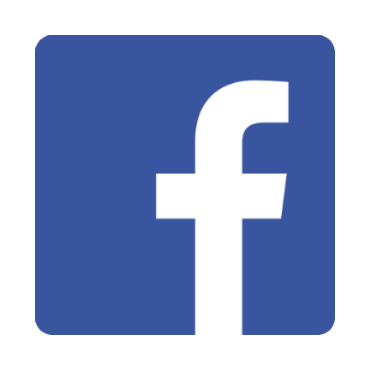 Academic Institutions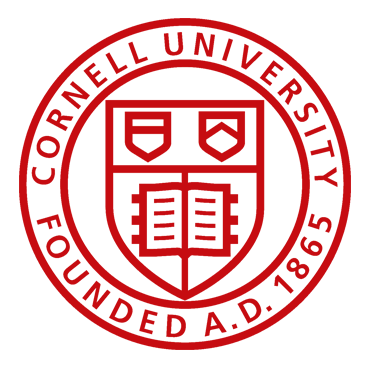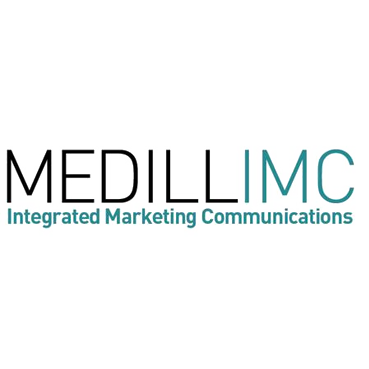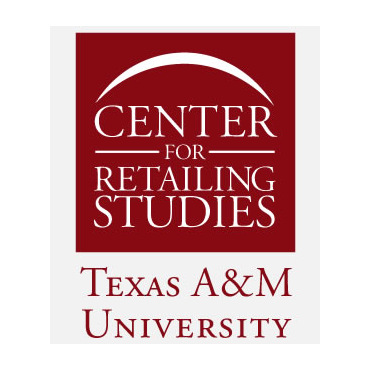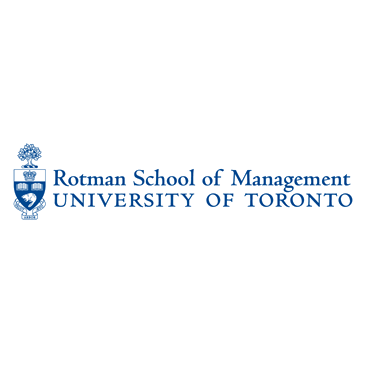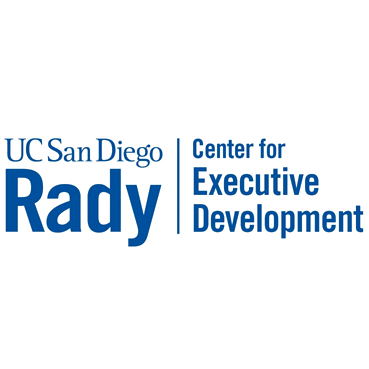 Workshops and Interactive Sessions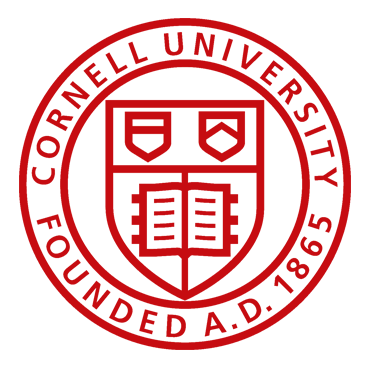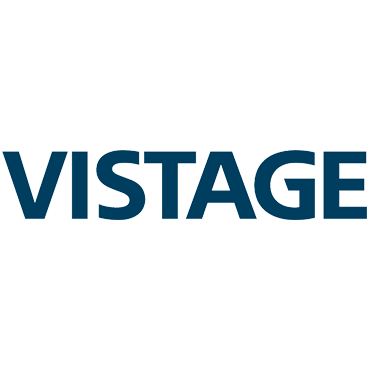 Endorsements
Thank you for a great keynote to close our event – It was a huge hit!
Stephanie Glassford, CMP
Event Manager, RE/MAX INTEGRA OA
Denise captured the attention of the audience with her empathy, deep knowledge of the subject and intense communication.
Roberto Meir
CEO, Grupo Padrao
The best speaker ever…Thank you for opening our eyes!
Joe Dominiak
Managing Partner & EVP, Skyline Chili
More Endorsements
Striving to achieve brand credibility?
Book Denise
. Call (917) 446-9325